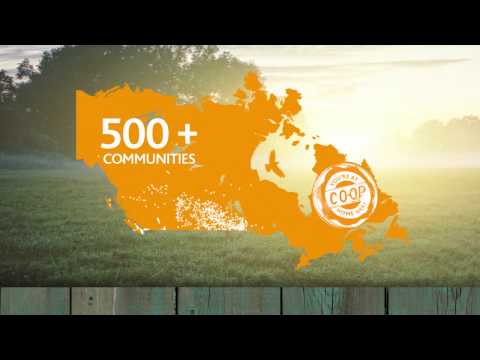 LATEST NEWS
The 2016 YES Camp Sponsorship...
Mid Island Co-op is pleased to present another Co-operative Youth Award to a...
Welcome to Mid Island Co-op
Mid Island Co-op was

created by mid Vancouver Island citizens in 1959 as a socially responsible way to provide themselves with goods and services. This website is created for
Co-op members and community members who want to know what membership in a co-operative entails.
Located on Vancouver Island, BC, Mid Island Co-op has been in business since 1959 and was created by local citizens as...
Supporting community isn't a marketing tool at the Co-op: it is one of the seven International Principles upon which...
Work at a Mid-Island Co-op Location
Stay up-to-date on our job opportunities. Gas Bar, Cardlock, and Retail stores located across Vancouver Island.
Fuel Prices and the Co-op
When gas prices increase no one likes it. Some Co-op customers have suggested that Mid Island Co-op should not follow when our competitors raise their prices. While this strategy may yield short term benefits in terms of increased business, in the long term it could be very harmful to your Co-op. Our small locally owned company is not a large enough force in the greater marketplace to drive the gasoline pricing. If we were to be perceived by the large multi-national competitors to be engaging in a "price war", their much deeper pockets would ensure that they survived far longer than Mid Island Co-op. We believe that it is not in the best interest of our members, our staff or the Co-op to engage in this type of activity. Our pricing strategy is to be competitive in our markets with the goal of returning annual savings back to our members each year.